Sportsbook software
When we say our sportsbook software is fully inclusive, we mean it. We remove the need for you to hire developers, designers and customer support staff, as well as negating the need to find a reliable, affordable hosting and security solution.
Of course, we also take care of all the systems that are essential to the success of an online betting site. From sports data feeds to risk management, we've got you covered. When you work with us, the only thing you need to do is bring traffic to your site – and we'll even help with that.
For one annual fee, you'll enjoy the following services and more.
Unique branding and design
We will work with you to create a sportsbook site that is fully designed to incorporate your brand. Your logo and name will blaze bright against a well designed user interface that you and your customers will love. All of our interfaces render perfectly on any device, ensuring a great user experience no matter where you are.
Localization
The best sportsbook software is able to incorporate a wide variety of languages and formats from all four corners of the world. Ours does this and more, with a selection of layouts to suit a particular global market and the ability to display any language – including exotic characters and those running top to bottom or right to left. We can support any currency in the world and can display the different odds formats used, as well as relevant sports markets and data feeds. With us, you can promote your site to a wide variety of cultures across the globe, at no extra cost.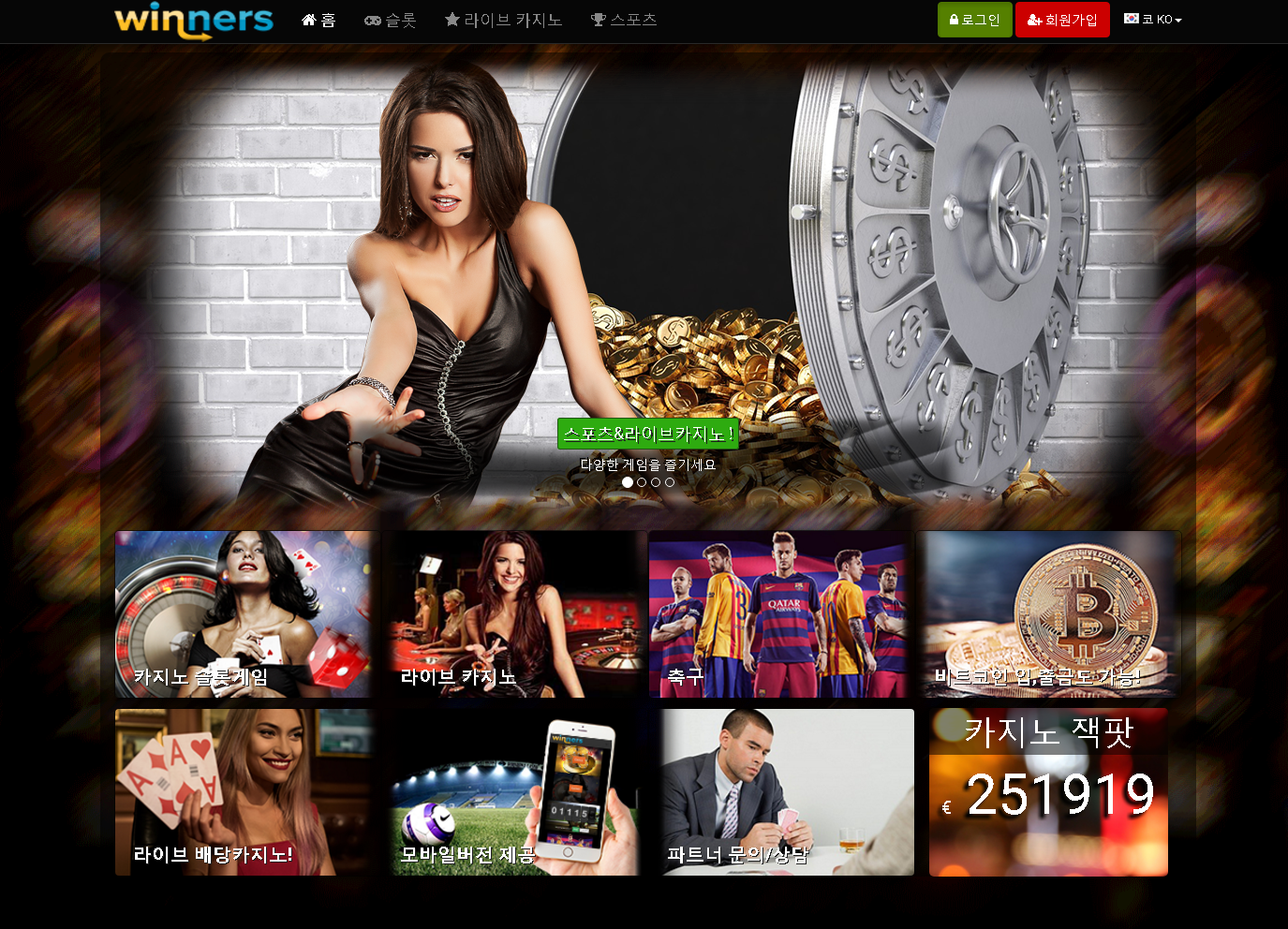 Numerous data feeds
Our sportsbook software comes complete with a rich selection of integrated data feeds, offering your end users a great range of sports, events and markets to bet on. Depending on the time of year, we generally cover in excess of forty different sports, plus TV and Royal specials, among others.
Wide range of bet types
Our sportsbook software offers your users over 40,000 different types of bets, from simple straights, to fifteen fold cumulative bets and teasers.
Live betting
Professional and Enterprise customers can offer their users an excellent live betting service. We offer over 30,000 events per month from around the world, with more each month.
Stable hosting
Our software comes complete with a powerful, cloud based hosting solution, capable of scaling up or down to meet demand, ensuring your customers enjoy a smooth, fast experience every time.
Rock solid security
Cyber security is of paramount importance for an online betting website, so we've designed our sportsbook software with that in mind. Our fully automated system has been tried and tested against some of the highest risk traffic in the world, and has never let us down. The fully automated system gives you full control over how to deal with threats, and features advanced DoS protection.
Reports and risk management
In order to prevent potential problems from escalating, our sportsbook software is inclusive of excellent risk management features. With full logging and reporting across your site you can see exactly what's been going on, allowing you to pinpoint problems as and when they occur. You also have full management over user accounts and can block or delete users that display suspicious behaviour – all of which will be detected by our sophisticated security software.
Easy integration
We encourage you to grow your business and take it in any direction you wish. Our software is fully compatible with a huge variety of payment gateways, casino games and many more apps, from day one. Give your customers what they want and drive your business forward.
Full control
As the operator, it's only fair that you have full control over your own site. With our easy to use admin panel you can do anything from manage user accounts and bonuses, to marketing and content management.
Affiliate program and marketing
From day one, you can turn your users into lucrative affiliates with our integrated affiliate program. Our sportsbook software comes complete with a range of branded marketing tools for your users to use to get your brand out there. We also provide numerous marketing tools such as bonuses and Email autoresponders to help you bring traffic to your site.
Professional customer support
Even the best sportsbook software can have its issues on occasion, so ours comes fully supported, for both you and your customers. Enterprise customers can enjoy 24/7 support, a dedicated account manager as well as training and personal consulting. We provide excellent Email support for other price plans, with our agents typically replying to queries within a maximum of two hours.
Stunning SEO
All of our sites incorporate excellent SEO to ensure your brand jumps straight to the top of the most popular search engines. Our highly experienced team will create title and meta tags that are guaranteed to bring traffic to your site.
Finally, you are guaranteed a professional service from the most experienced providers of sportsbook software in the world.